Professional Design Advice

This is where it all starts! We will provide you with professional design advice and recommendations to help you achieve a beautiful kitchen design that will complement your home.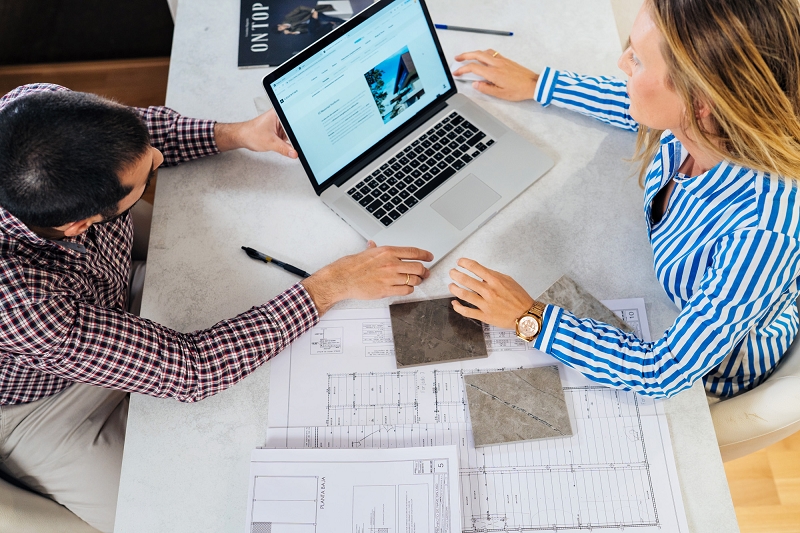 ---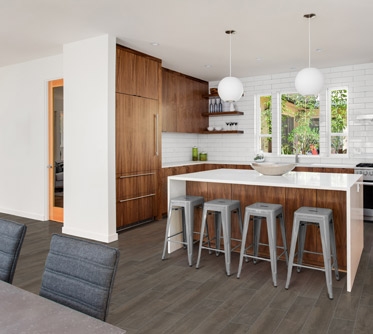 Template

We want our clients to have the best from start to finish. That is why we start our process by digitally laser templating your kitchen or bath. Digital lasering not only ensures incredibly accurate measurements, but also allows us to provide our clients with a visual layout of their soon to be granite, marble, or quartz countertops. Our team at ADEO USA believes you should settle for nothing less than the best.
---
Fabrication

Not all granite countertop and quartz countertop fabricators are created equal. Starting with our state-of-the-art facilities, we are constantly improving ourselves. We even travel across the country to ensure we are always up to date with the latest and greatest products and technology. We ensure our clients receive the longest lasting and most beautiful quartz, marble, and granite countertops on the market.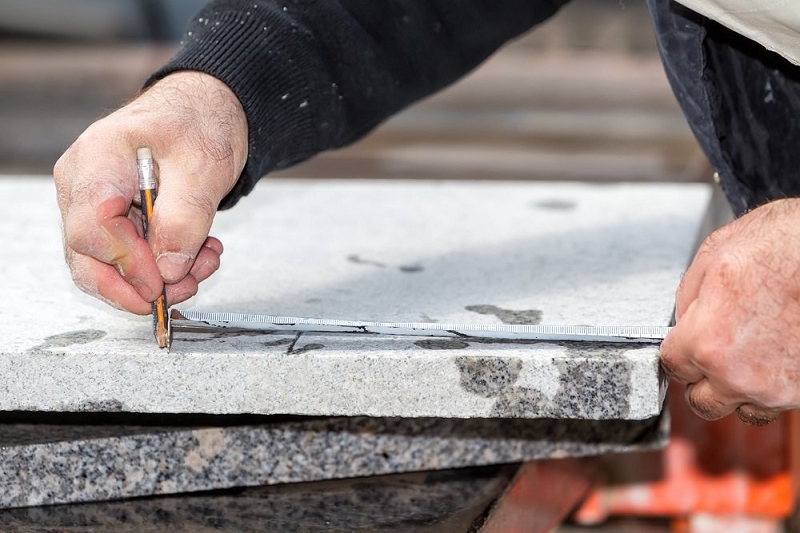 ---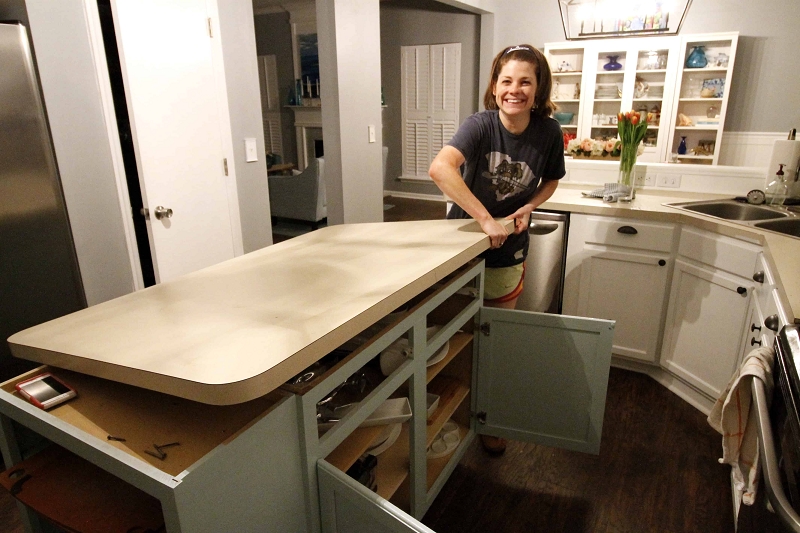 Countertop Removal/Disposal

For many of our clients, our one-stop shop granite and quartz countertop services experience starts with the careful removal and disposal of their existing countertops.
Whether you have laminate, Corian, tile or even existing granite or quartz countertops that you would like to replace, you can rest easy knowing that our experienced in-house granite countertop installation experts will carefully and professionally remove and dispose of your existing countertops without damaging any of the surrounding walls or the beautiful cabinets below!
---
Installation

To maintain a consistently durable, beautiful, and long-lasting product, our in-house granite countertop installation experts do all of our granite, marble, and quartz countertop installations. We do not use any subcontracted granite installers. We bond any required seams in your countertop with a custom colored bonding agent, using state of the art equipment, leaving seams rendered practically invisible.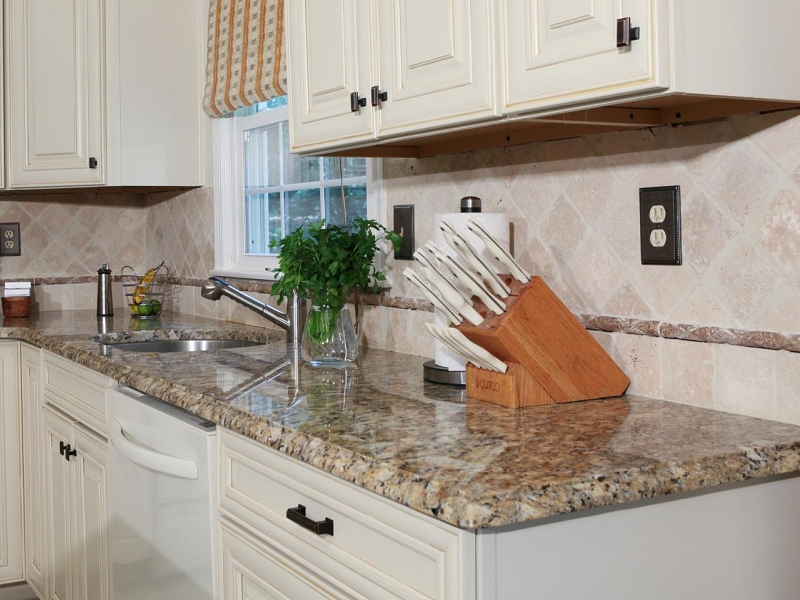 Our experts install all granite countertops level and properly supported. Thus ensuring worry-free enjoyment with family and friends for many years to come. Upon completion, our countertop experts vigorously clean and inspect the job done to ensure perfection.
---
Tile
Tile is an excellent way to transform a room. With hundreds of tile options to choose from, we have the selection and design experience to help you tie everything together.
To learn more about our tile design options, ask our dedicated granite countertop design specialist today.
To speak to one of our associates about your next order, please call
443-885-9733
.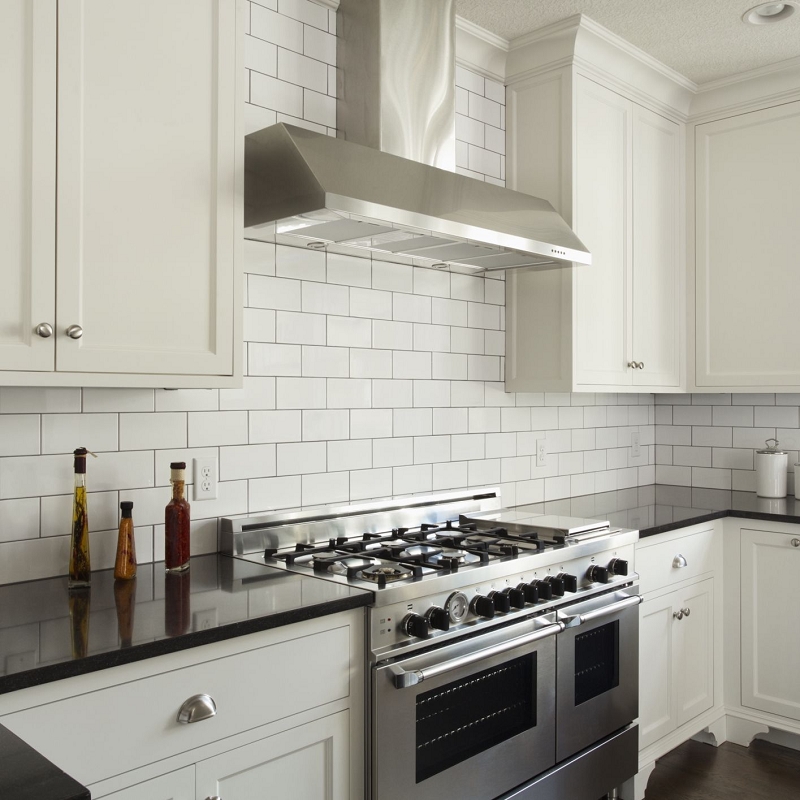 ---