Kitchens are one of the most highly used spaces in a home and require materials and products that extend the longevity of the space.

Silestone quartz exhibits exclusive properties that contribute to the safety, durability and hygiene of a kitchen.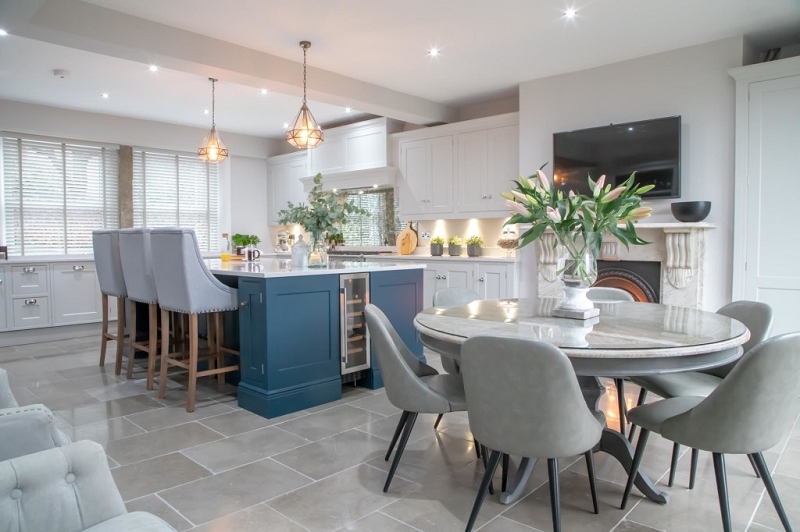 Through its 25 year history, Silestone has become the leading choice for kitchen surfaces around the world. Manufactured in more than 100 colors, three textures and various formats, Silestone is highly versatile. No matter your style, Silestone surfaces integrate harmoniously into any kitchen design.
Below are all of our Silestone color selections. Please click on the thumbnails for an enlarged view.
To speak to one of our associates about your next order, please call 443-885-9733.